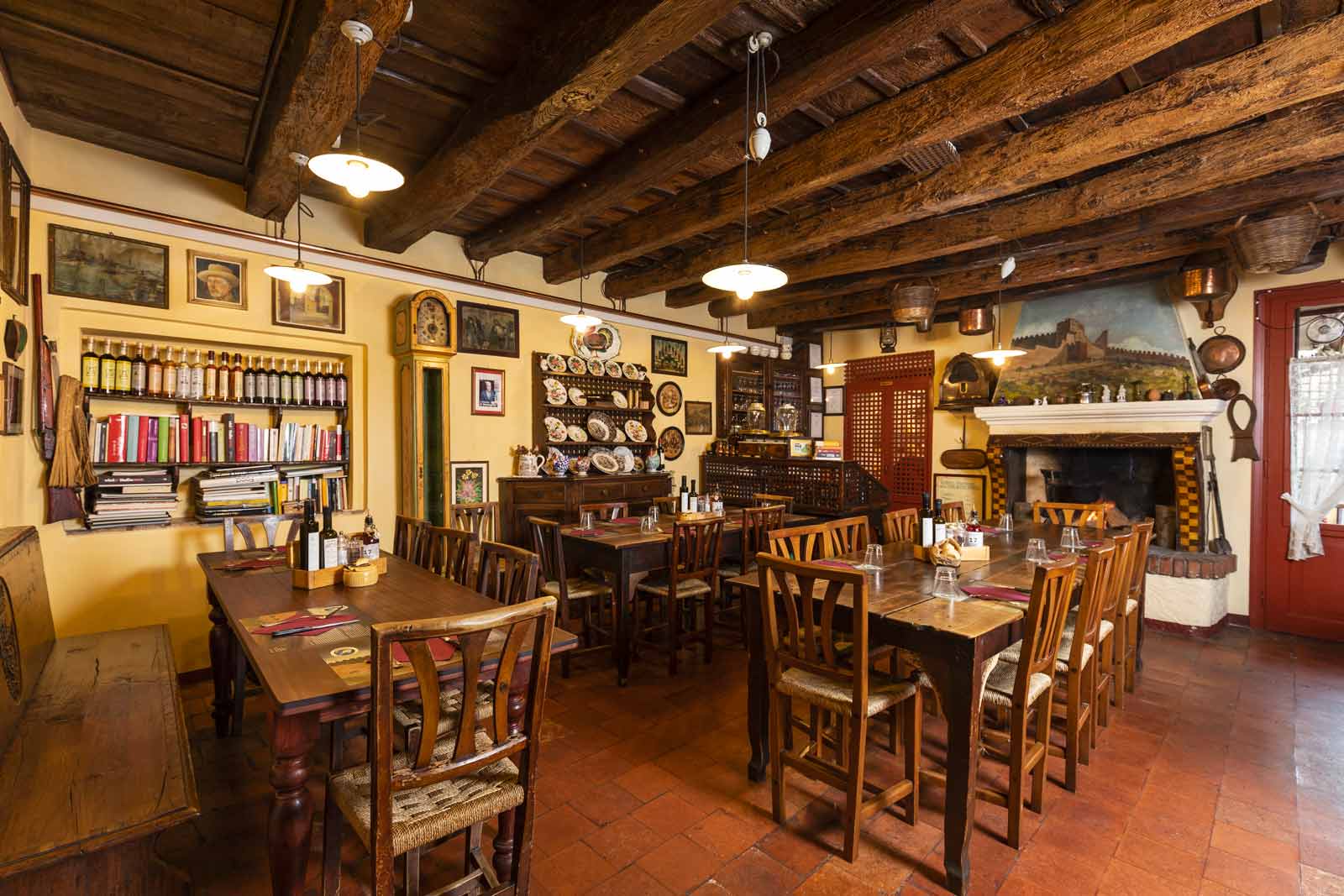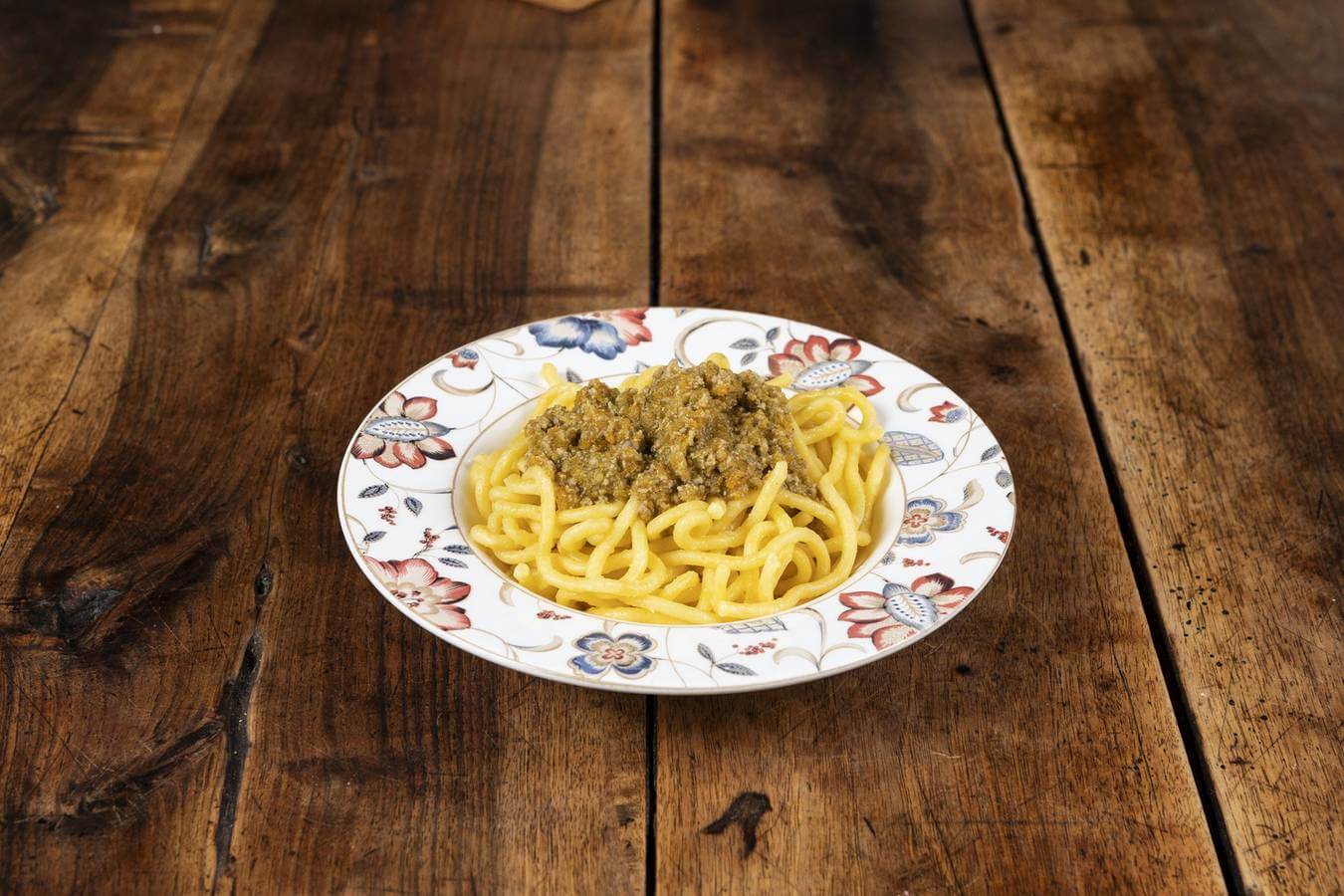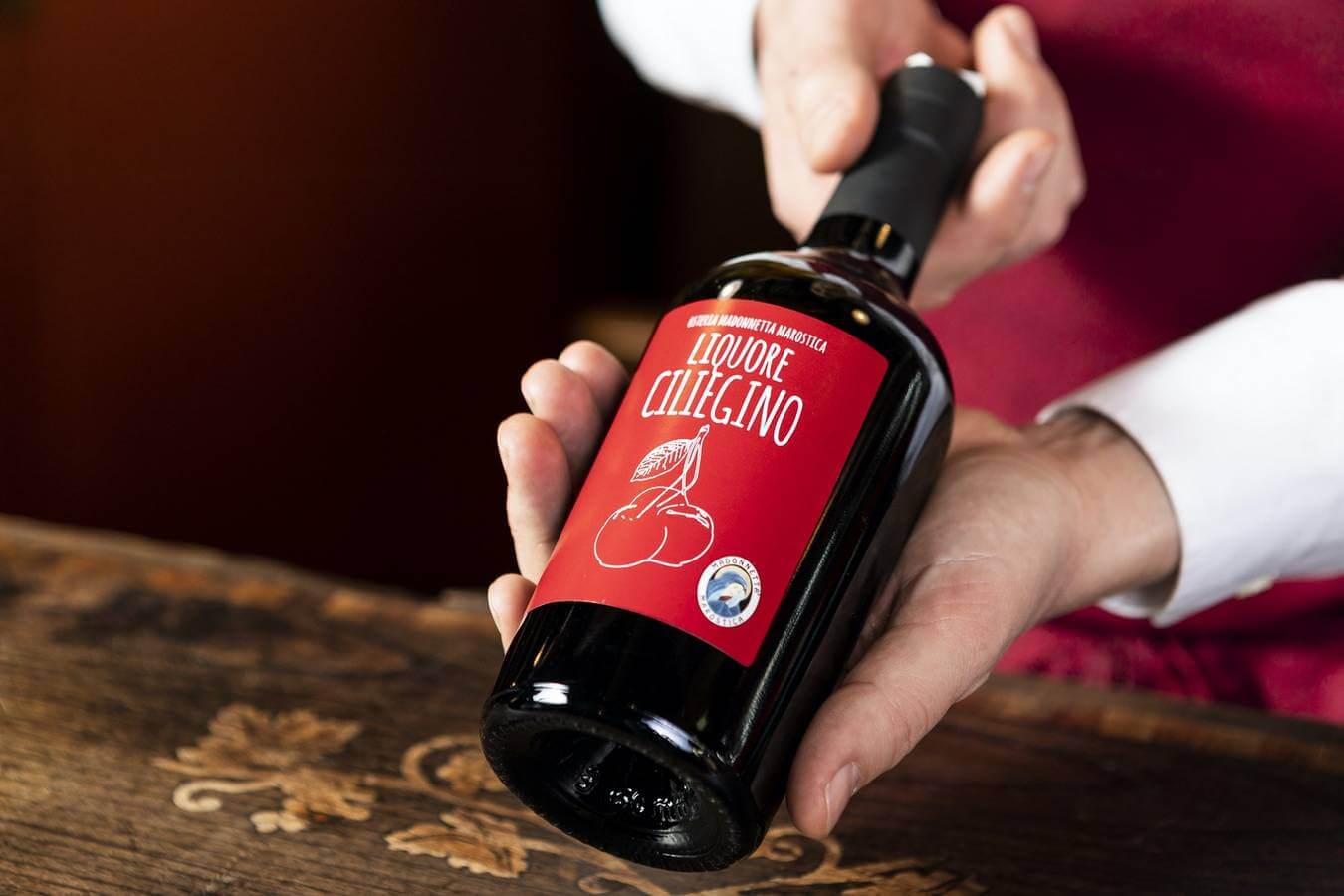 Osteria Madonnetta
As one of the oldest eateries in Italy, our guests have been enjoying traditional Veneto cuisine in the heart of Marostica since 1904.
Slow Food Snail of approval
"At Osteria Madonnetta I cook for my guests as if I were doing it at home for my children"
Annamaria Mianzan Guerra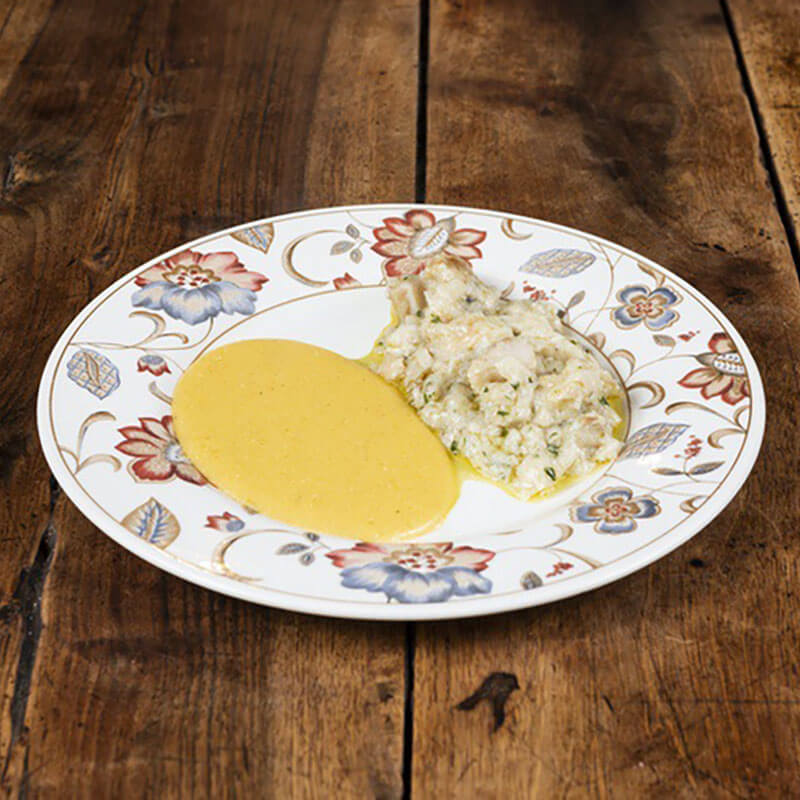 Passing on our dishes and rich culture
It's not only upholding traditions that we are passionate about. Since 1904, one of our family's strengths has been our dedication to sharing our culture and food with our guests.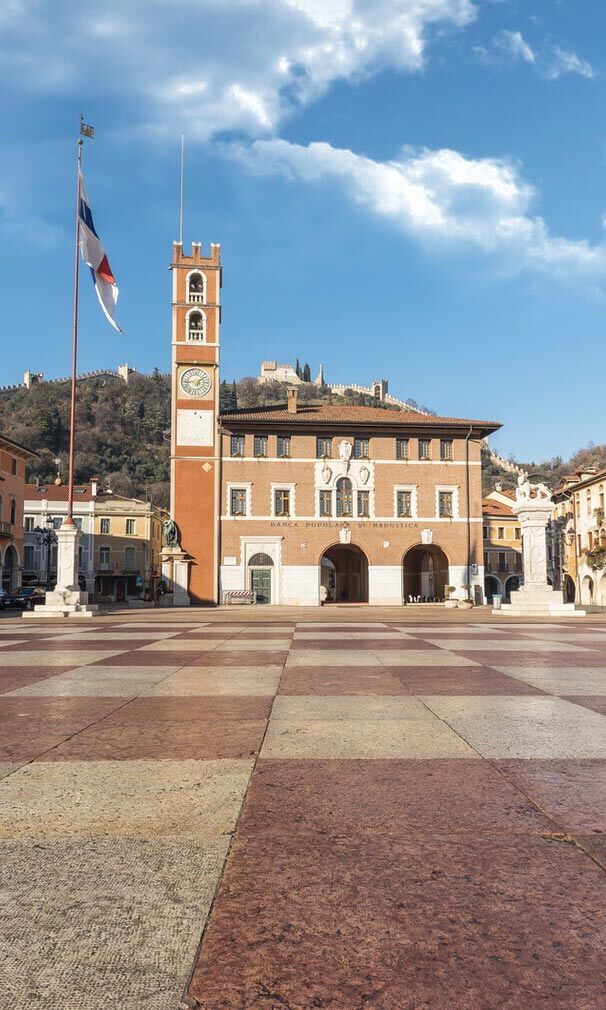 Our local area and a passion for sharing
"My Marostica; to anyone who asks me to describe Marostica, I can only answer that it's where the plains become mountains, where history is immersed in legend and where an encounter leads to friendship."
Milosh Voucinich, actor and doyen of the Marostica Chess Match pageant
Typical Veneto Cuisine
Unique flavours and aromas of the local area where the plain is embraced by the mountains.
Google
4.6
Il locale è piccolo ma molto accogliente (bisogna prenotare telefonicamente con anticipo) con arredamento molto rustico, respirando così un'atmosfera d'altri tempi…
Scopri di più
TripAdvisor
4.5
Perfect! Siamo stati a pranzo con clienti americani e siamo rimasti tutti veramente soddisfatti. Ambiente caldo e accogliente, proprietari gentilissimi, piatti sfiziosi e tipici della cucina veneta…
Facebook
4.7
Ottima accoglienza, servizio perfetto e molto cortese, cibo ottimo e posto meraviglioso…un bel tuffo nel passato! Se siete in queste zone ve lo consiglio!
Bookings
We recommend booking ahead by telephone to check availability.